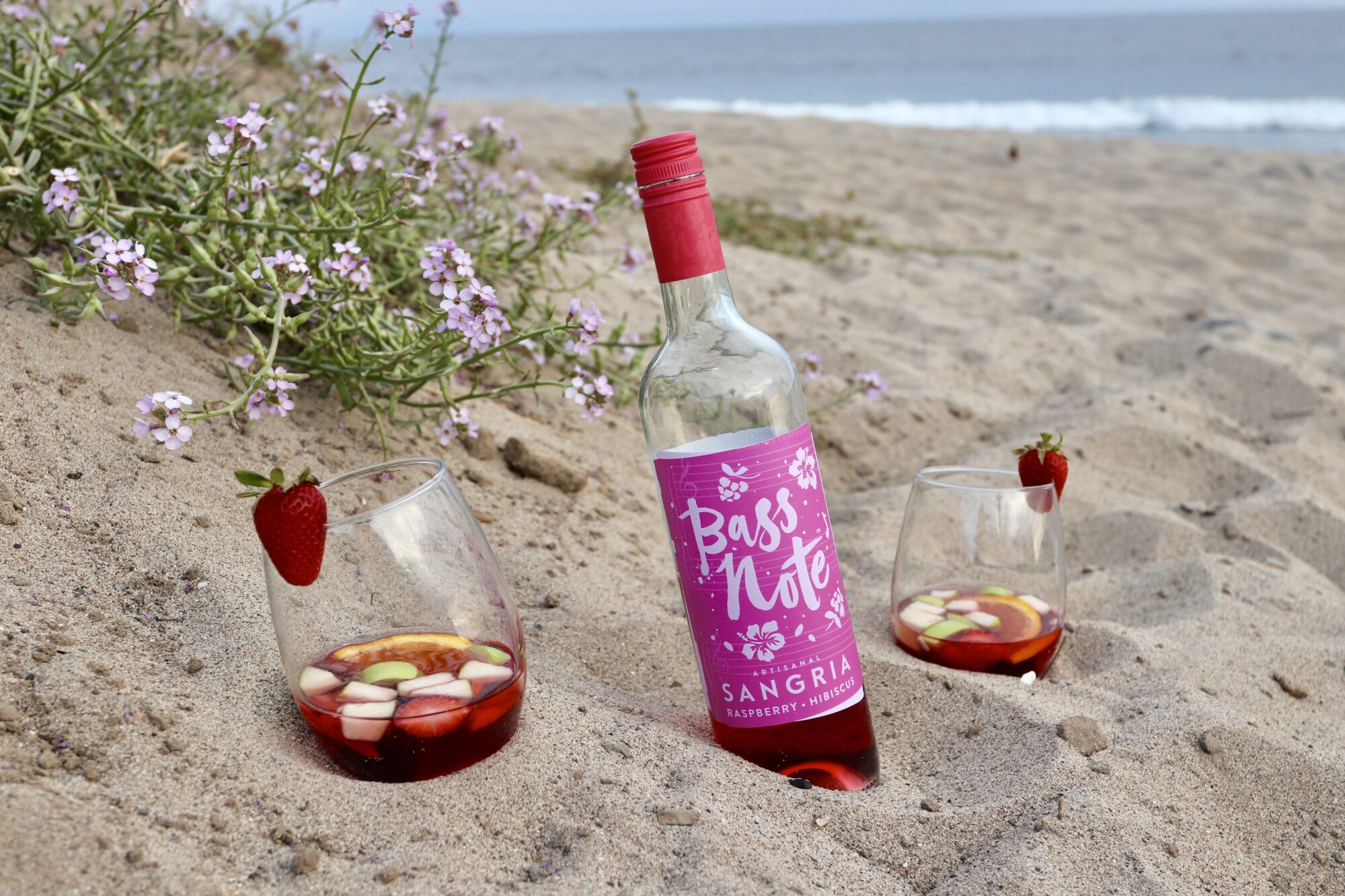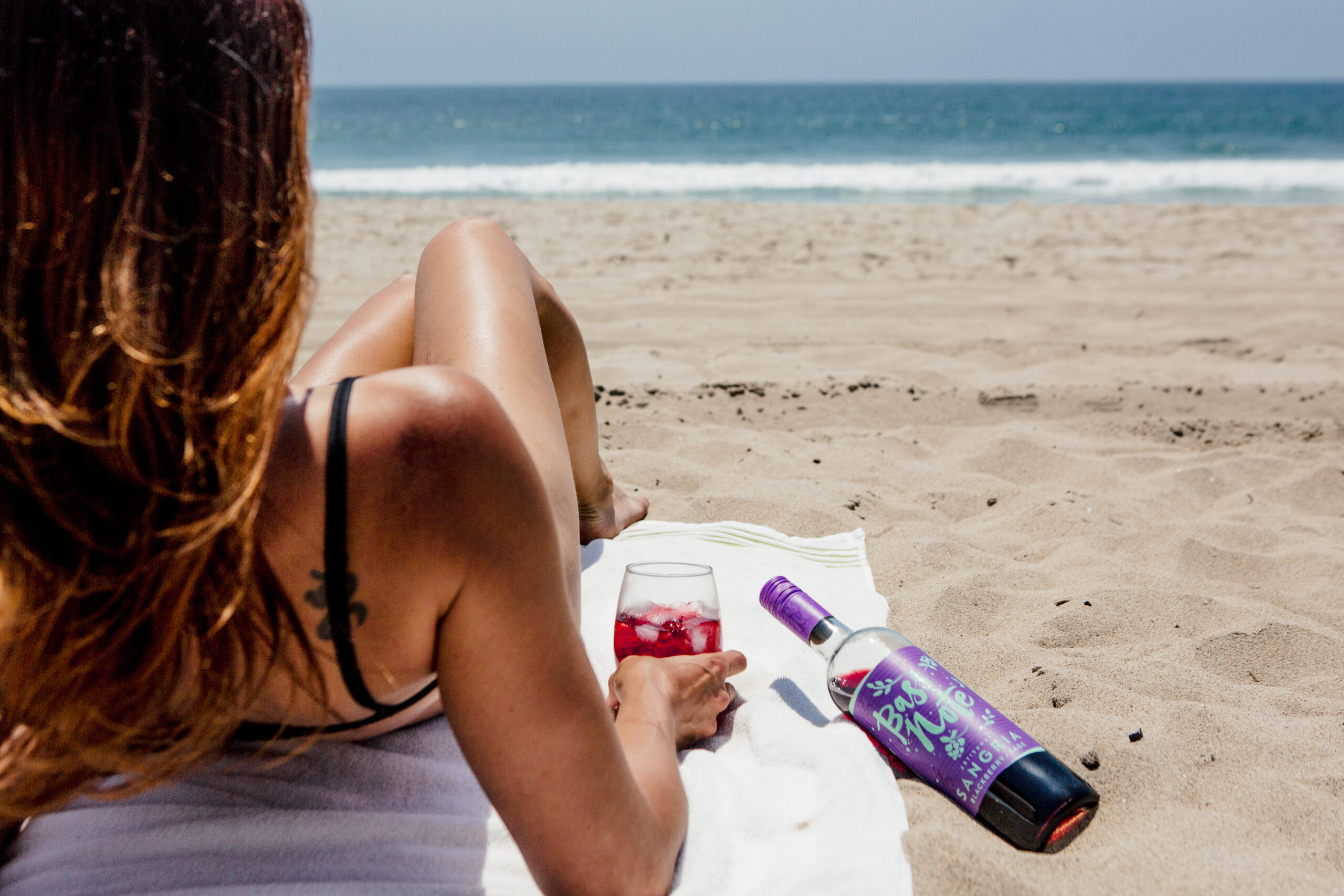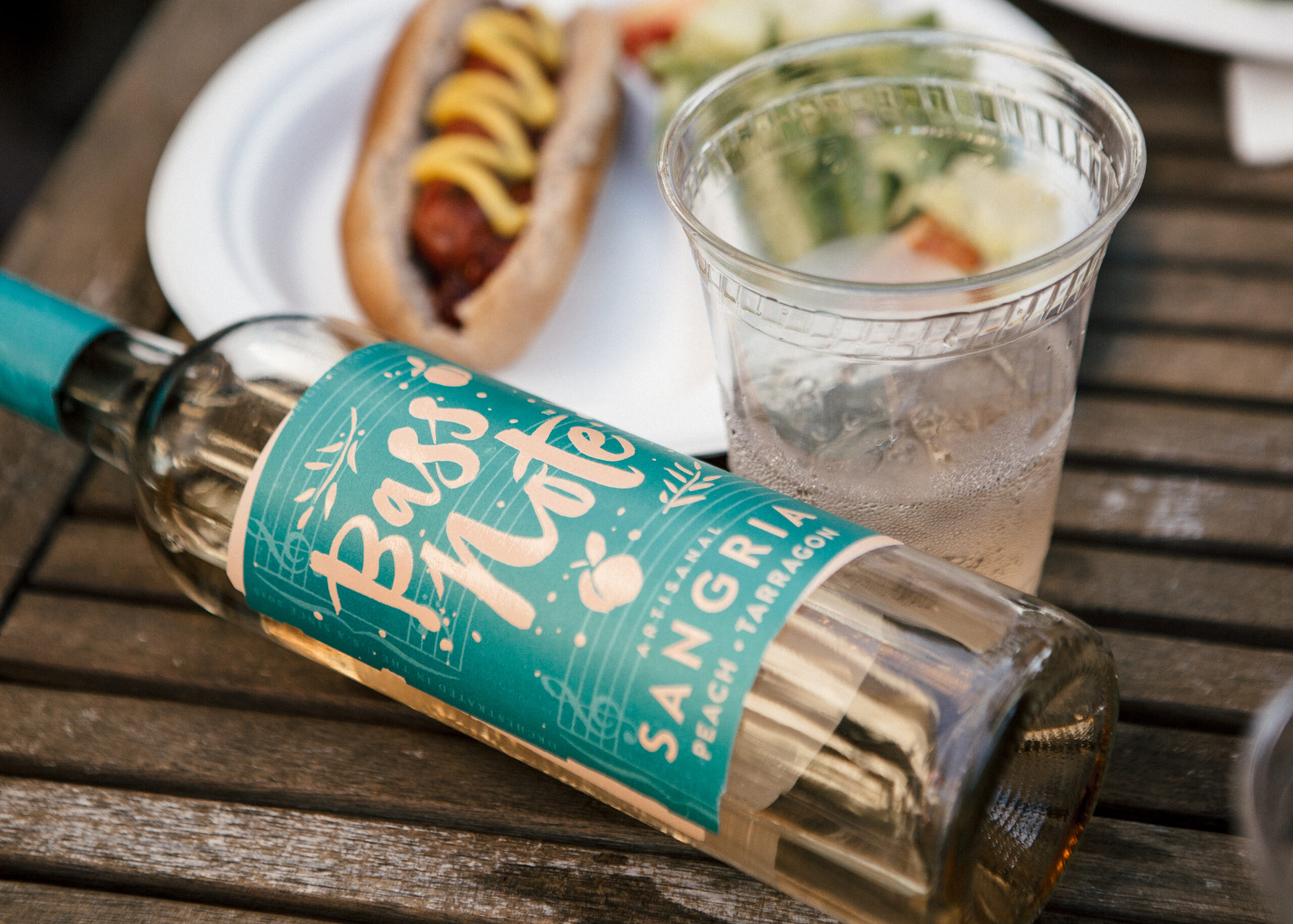 IMG_4849-e1583898118316[1]
IMG_4849-e1583898118316[1]
IMG_4849-e1583898118316[1]
---
Bass Note is the award winning sangria that is taking the country by storm!
---
---
Bass Note Sangria Flavors
Blackberry Sage 
Fresh Blackberries, Lemons and a touch of Sage combined with rich fruity California Red wine, gives this Sangria a deep luscious aroma and flavor.  Pairs perfectly with BBQ pork or grilled steak
ABV: 11% 750ml

Watermelon Basil
Refreshing Watermelon & tart Lemons are blended with a hint of Basil and a crisp California White wine, making this Sangria a treat for the senses. Enjoy with grilled shrimp, Asian cuisine, or goat cheese
ABV: 11% 750ml

Peach Tarragon
Ripe Peaches, Lemons, and a hint of Tarragon married with crisp California White wine, provides this Sangria with an easy drinking profile and a little zip.  Goes splendidly with a fresh chicken salad or grilled salmon.
ABV: 11% 750ml

Raspberry Hibiscus
Vibrant Raspberries, Lemons, and the subtle floral note of HIbiscus flowers coupled with crisp California White wine bestows this Sangria with a refreshing demeanor and a dynamic pop. Wonderful with lasagna, fried chicken, mild cheeses, or dark chocolate.

ABV: 11% 750ml
Download




Get Bass Note Sangria Delivered To Your Home!